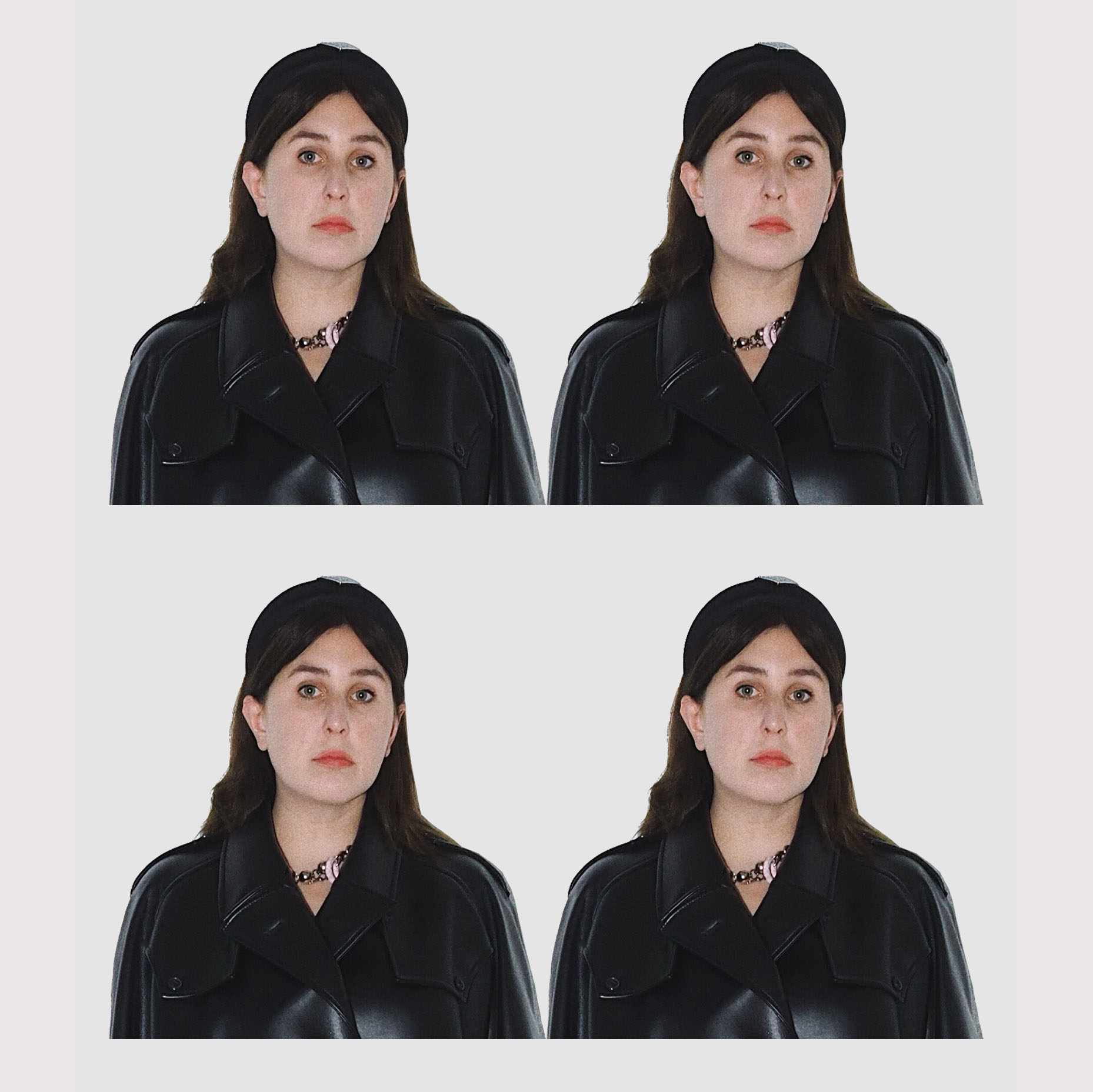 Hi, I am Julia, a writer, and editor based in Berlin. I write about fashion, including its highs and lows, trends, and tendencies, as well as its role in our culture. I also write about mental health and culture including art, pop culture, and social movements. In the past, I have portrayed and interviewed brands and people like Linda Ramone, Stine Goya, Vanessa Schindler, and London Grammar. When I am not writing, I also work on creative concepts (text and image/ video) for editorials, advertorials, and just for fun.
In December 2020, my colleague Angelika Watta and I launched our multidimensional magazine which is dedicated to fashion and people: Gentle strives to be a platform of introduction, discussion, sharing, and thinking.
I also have a huge heart for music, so if you feel like discovering some good tunes, feel free to check out my playlists (I create one for every mood).
contact:
hello@juliacarevic.com  |  Instagram  |  Linkedin
full-time
(current position)
This is Jane Wayne, managing editor (writing, editing, collage art, creative work)
internships
Achtung Mode, styling assistance & writer (digital & print)
L'Officiel Germany, writer (digital) & social media
Grazia Magazin, writer (digital)
freelance writer
editorial: Grazia Germany, Beige
copywriting: several different fashion platforms and online shops
education
online journalism (BA 2019)
book science & art history (BA 2015)