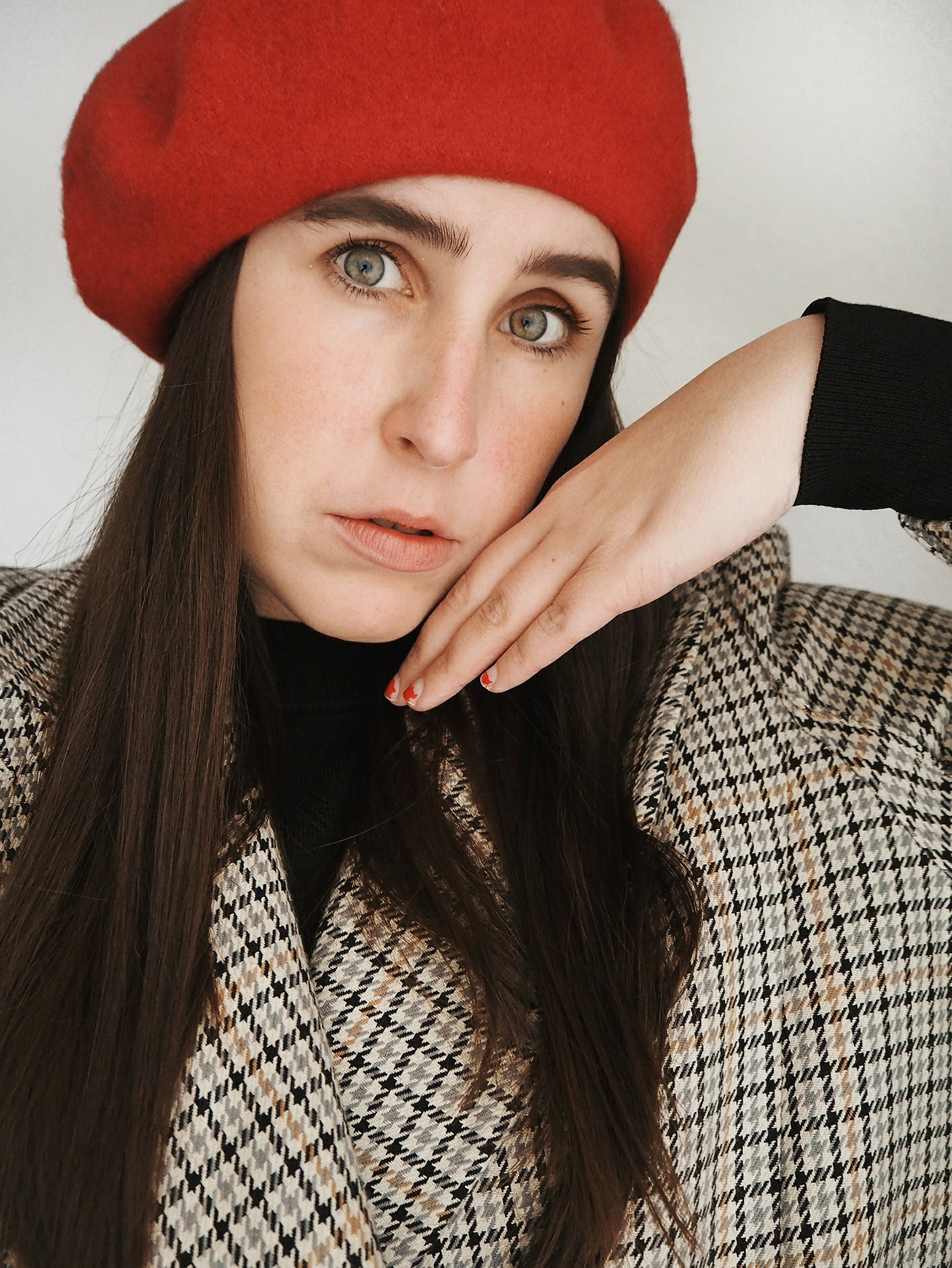 This whole thing started because I love to write and create things. But it wouldn't be here without my dedication to fashion − I love every aspect of it. Not just the clothes but the people, the creativity, the thoughts and inspirations behind it, the stories others want to tell. My second passion is art which is great as fashion and art go hand in hand. That's why you will find some artsy stuff on here too − and that's it, I guess.
I am a bachelor of book studies and history of art, currently I'm studying online journalism. In the past, I've been working as a freelance journalist (beauty and fashion) as well as doing internships at Grazia Germany and L'Officiel Germany.

I am currently based near Frankfurt a. M., Germany.

mail: julia@juliacarevic.com
instagram: @juliacarevic